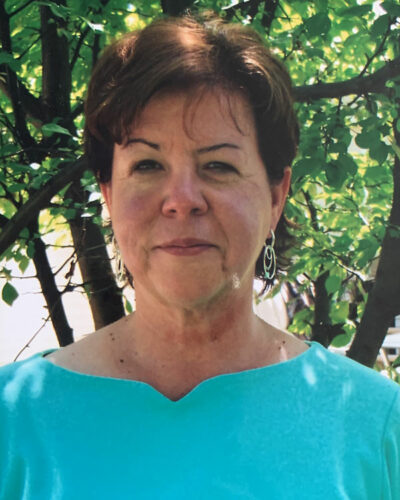 Meet Jane
Welcome to 3 Soul Sisters. Loved ones in the spirit world are all around us, my mission is to bring joy and peace to my clients by connecting them with loved ones that have passed.
Mediumship is a true gift from God. I relay messages just as I have heard them and they are always validated with something only you will understand; a memory of an event, a phrase they used, or as in my case, my husband Doug, gives me a little whiff of smoke.
The name 3 Soul Sisters references my beautiful mother and her two sisters which provide encouragement from beyond. I am one of three intuitive sisters and I have three daughters that are also gifted in many ways.
I am not here to validate life after death, I am the messenger and the connection with your loved ones. This moment of connection can help reduce the pain of grieving and offer peace of mind.
Let's connect.
Testimonials
Jane brought a blessing to me that I had not thought to be possible. I struggled for years with the loss of my dad. The date of my dad's death was the same as my husband's birthday. Year after year I grew sadder when that date approached. Out of nowhere, Jane brought my father to me and spoke in ways that no one would know except for me and my dad. The comfort of knowing my dad is always with me, seeing my accomplishments and cheering me on when I need it most, is beyond comprehensible. Jane shed light on the unknown to me and presented it in such a kind, loving way. By sharing her incredible gift, a cloud of gray lifted from me forever.
Jane has made quite a few connections with my family and for me.

She connected with my mother five months after she passed away. There was a stuffed white bear that belonged to my mom and only her and I knew the name my mom gave him. She told Jane to tell me so that I would know she is always with me.

She connected me with my grandma who made a quilt I have that she made.
Telling me to question my brother's health. Only to learn that he had prostate cancer. All is well because it was found early.

She truly is a wonderful and blessed person.
After talking with you, I felt I could "let go" of an emotion that has left me sadden and worried for a long time.

Your insight into my life was so "spot on" in so many ways.

Thank you for sharing your special gift with me.
My experience was insightful and I could feel the container of connection and intention of Jane for my highest good. She was open and professional.

I felt a connection with the realm and had a deep self awareness of the direction I am to go forth and personally clear and clean.

I felt the information was supportive of what I know to be true and what I was visualizing and feeling.

I appreciated her conscientious style and warm heart.
INDIVIDUAL SESSION
$100
A session for one person to connect with loved ones that have passed.
SESSION FOR TWO*
$150
A session for two people to share in the experience of mediumship.
PRIVATE GROUP SESSION*
$250
A session for 3-4 people to share in the experience of mediumship. This session is best suited for immediate family members.
*In 2-person and group sessions, it is not guaranteed that each person will connect with one of their loved ones.
All sessions take place at 3 Soul Sisters location in Wauwatosa, WI. Please arrive at your session with an open heart and mind. If after 15 minutes I do not make a connection with a loved one, your money will be refunded.
I accept credit card, cash or check on the day of your session.
Cancellation Policy:
All cancellations must be made within 48 hours of your scheduled session.
Gift Certificates:
Gift certificates are available upon request. Share this gift of connection with someone you love.
Connect
To schedule a session or if you have any quesitons, please fill out the form below or email me at [email protected]